But did you know that doing so could potentially land you in hot water?
That's because leaving the engine running on a vehicle parked on the public road is an offence under regulations 98 and 107 of the Road Vehicles (Construction and Use) Regulations 1986, which reinforces rule 123 of the Highway Code.
Rule 123 of the Highway Code
If you fail to turn off your engine when instructed, you may receive a fixed penalty notice of £20, which will increase to £40 if unpaid within a specific timeframe.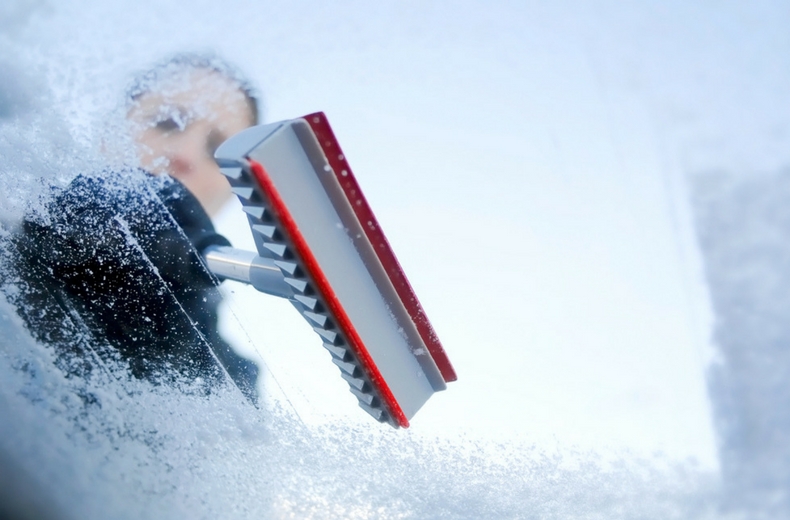 Do note, the crucial element of the wording is the reference to 'public road', which means it is not an offence to leave your engine running on private land, such as a driveway.
However, that is not to say that allowing an engine to idle is a good idea.
Why else shouldn't you leave your car running unattended?
Whether you are on a public road or on your driveway if you need to de-ice your car, leaving it running with the engine on is never a good option.
Car theft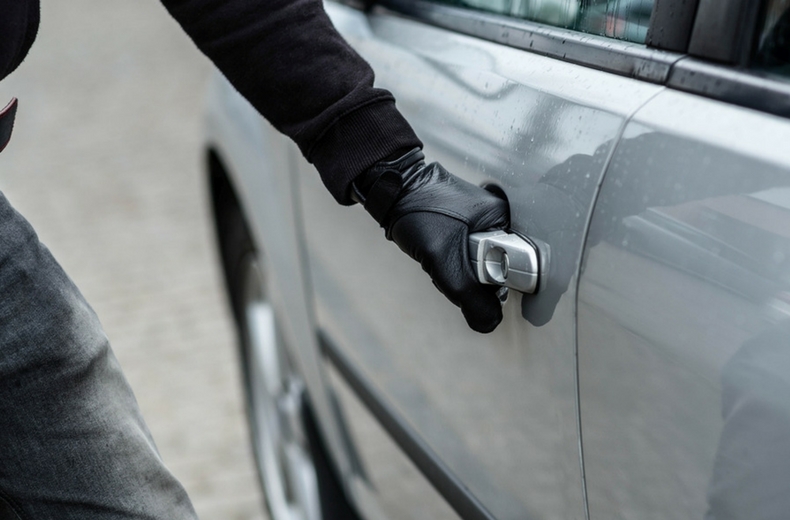 Earlier this year, four cars were stolen in West Sussex in just one morning after they had been left running with the keys in the ignition.
Each owner was inside the house while they left the car to warm up.
A police spokesperson said: "It's an open invitation to opportunist thieves and they're gone in seconds. Exclusion clauses in many insurance policies may also mean that insurance is invalidated and it could turn out to be a very expensive demisting.
"That said, be patient and don't be tempted to drive without making sure that you have cleared windows and mirrors to ensure that your journey will be safe for you – and safe for other road users."
Theft is not the only concern, because running your engine unnecessarily while your car is stationary pollutes the environment.